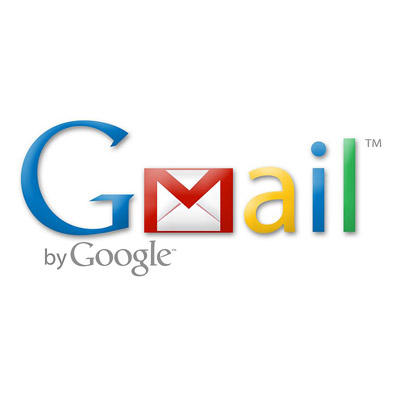 Google Apps for Business requires a license for each mailbox created. This does not matter if the mailbox is active or inactive. For example, if an employee leaves and you make the mailbox inactive, this still requires a license. If you then have a replacement employee join you have a couple of choices:
buy an additional mailbox license for the new employ and retain the old employee's mailbox
delete the old employee's mailbox to free up a license and then add the new employee
rename the mailbox and continue to use it for the new employee
As time passes it may not be economical to continue to pay for a mailbox for each ex-employee simply to retain their emails.
Of course with Google Apps for Business it is a little more than just email. There is calendar items and documents to also consider.
For document ownership the Google Apps administrator can use a system feature that will reassign document ownership from one user to another. This would be important to carry out this step.
For email retention a great solution is called Snapshot from Backupify. This allows an administrator to take a complete snapshot of the user's email and download it as a zip file. This can be used even with active users if required. If used for ex-employees the mailbox can then be deleted once the zip file is downloaded.
"Snapshot for Google Apps extracts the content from a single Google Apps account, converts the data into useful file formats, compresses it all into an easy-to-extract ZIP file, and downloads it to your local machine"
If the domain has Google Message Security and Archiving services enabled, either via Postini or Google Vault, then it may not be necessary to use Snapshot as all emails will be in the archive vault, however this is only email.
Cloud Solutions provides Google Apps consultancy services in Asia.